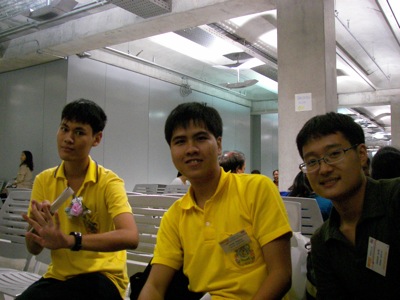 I was born and raised in Bangkok, Thailand. Growing up, my life revolved around school and home. I had a happy childhood, great friends, great teachers, and caring parents whom I loved very much.
After high school, I came to the United States for college on a scholarship from the Royal Thai Government. Being on a different side of the world is a great learning experience. Here, I meet people from around the world, from every continent.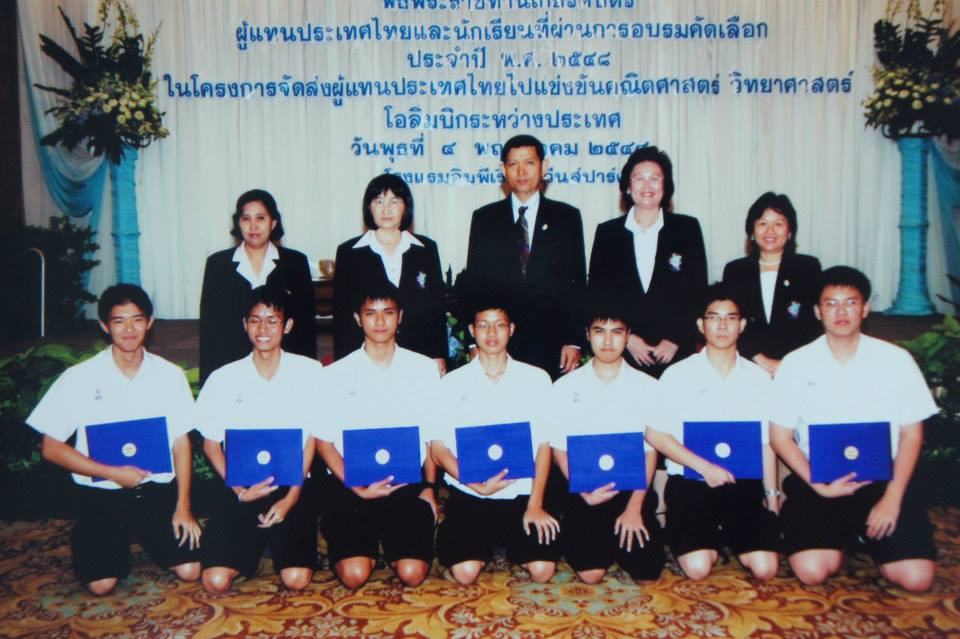 When I meet new people and talk about Thailand, they often ask me what I miss most about Thailand. It's a question that always makes me think. Growing up, I never thought much about my country. It's only when I came to the US that I realize what I had been taking for granted.
The first thing that comes to my mind is Thai food. I miss the diverse flavors of Thai food. There are many Thai restaurants here. But sadly, they are not so authentic—too sweet, not spicy, and expensive.
I also miss the beautiful temples, palaces, historic sites, beaches, islands, and the gorgeous nature of Thailand. My friends who have been to Thailand always rave about them.
But what I miss much more than those is the people themselves. The warmth and the kindness of the Thai people. The relaxed and welcoming attitude. The willingness to help each other that's hard to find anywhere else.
It's everyone from all walks of life who makes Thailand great: The kings, who are the spiritual heart of the country and who have devoted themselves for the welfare of the people; The soldiers, who defend the country with their lives. The police, who keep people safe from dangers; The teachers, who work hard to educate students to be good members of society.
The doctors and nurses, who work tirelessly to save lives; The artists, who preserve the beautiful Thai traditions, culture, and arts that have been passed on for countless generations.
People who help strangers in need and call them brothers or sisters, even though they are not related. People who make Thailand known as the Land of Smiles.
I wouldn't be where I am today if it's not because of the Thai people who sent me here through the tax from their hard work. I am grateful for this once-in-a-lifetime opportunity. I will study hard, and work hard, use everything that I learn for the development of my country.