About Me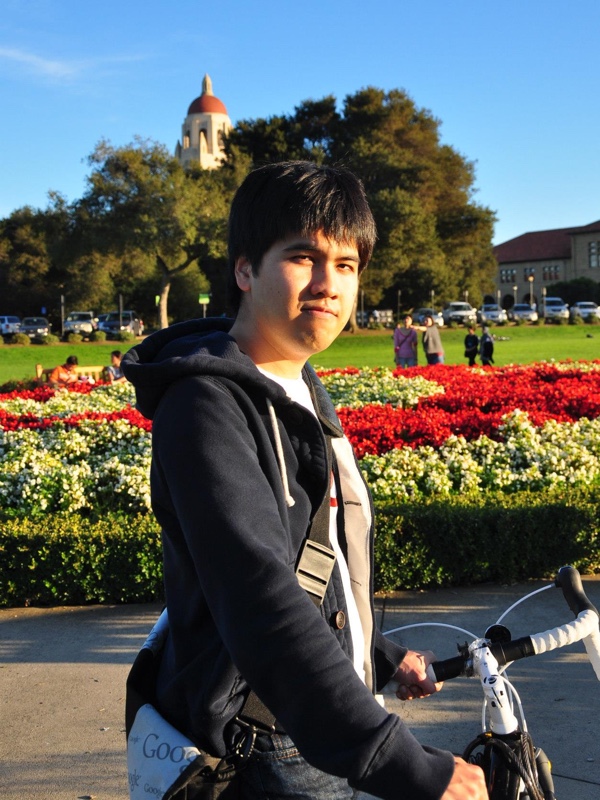 I was born and raised in Bangkok, Thailand. I attended Suankularb Wittayalai School for high school. In 2005, I was selected as a representative of Thailand for the International Olympiad in Informatics (also known as the Computer Olympiad) and won a silver medal. As a result, I received a full ride scholarship from the Royal Thai Government to study in the United States.
I earned a master's degree in Computer Science at Stanford University. Currently, I am a PhD student in Management Science and Engineering at Stanford University. My advisor is Prof. Ashish Goel. I am also collaborating with Prof. Itai Ashlagi. After finishing my PhD, I plan to go back to Thailand and serve the country. I hope to use my knowledge and experience to help improve the country through technology and education.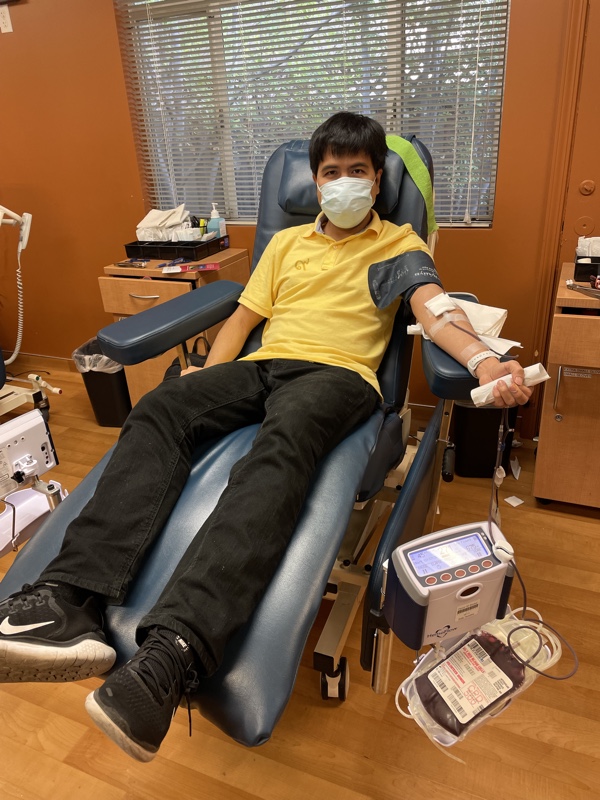 My goal in life is to improve people's lives through science. Seeing friends suffer from diseases like cancer or ALS and not being able to help makes me realize that there are still many important problems in science. In the view of the rapid pace of technological change, such as better gene editing and smarter AI, I am hopeful that we can overcome these problems. Although I may not find a cure for these diseases, I hope that I can make it easier for other people to do so, either directly or indirectly.
Outside of academia, I love reading books, listening to music, and ice skating. I buy more books than I can ever read. I also love learning languages. I am learning Japanese and want to learn sign language someday. I made an app to help myself learn Japanese.